4 tags
I love the look of lights on a rain drenched road. Like one wrong step will send you plunging into your own wonder land.
Sitting Next To Him Now...
I thought back to the first time i sat next to him. How he teased me for not having gages and banging my head into the wall. How he looked at me with a smile reaching up too his eyes, that now makes me smile bigger than I've ever done before. Sitting next to him then, i didn't know id be sitting next to him now, but its the place meant for me.
4 tags
Here's to one year
Of tears streaming down but soon drowned out with laughter. Of smiles so big they crack at the corners. Of hugs squeezing hard enough to break ribs. Here's to one year of love, so true its changed us forever.
2 tags
"I'd rather regret the things I've done then regret the things i..."
– Lucille Ball
3 tags
"When we tire of well-worn ways we seek for new. This restless craving in the..."
– Ella Wheeler Wilcox
Pushed a hipster down the stairs;who's tumbling now.
Winter go away, I'm longing for warm sunshine day.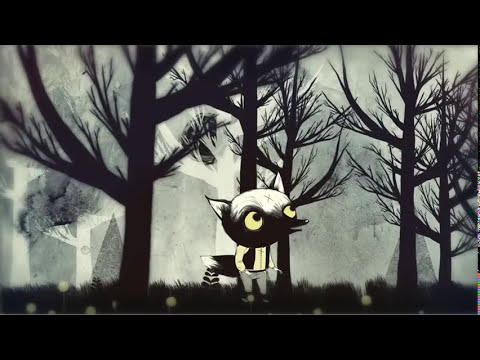 4 tags
When the birds start to peep and you can walk down the street without boots on your feet, its a good day!
3 tags
3 tags
5 tags
Sleeping.
I used to hate it. It was mandatory so I did it, but there was always something I would rather do instead. I was living my dream and didn't need to dream to be happy anymore… Now I can't wait to fall asleep… To see his face, hold his hand, and maybe even be his again. Waking up every morning can be pure agony because it takes a while for my mind to de-fuzz, shake away the...
3 tags
"If you do what you always did you will get what you always got."
– Unknown
A Poem For You.
Alright, say goodbye, drop everything we had. Our relationship wasn't perfect, but it wasn't as bad, As you keep saying it was over and over again, But fighting for this, for us, was my plan. What's it worth anymore, we're not what we used to be, When I meant everything to you, when all you needed was me. I messed up a lot, I know I did, But stop trying to tell me...
3 tags
3 tags
"We are not held back by love we didn't receive in the past, but by the..."
– Marianne Williamson
R.I.P. Oma ~ Ich liebe dich!
I've never lost anybody. She's the first one. It wasn't a surprise; we all expected it. But on Tuesday November 6th, at 7:18 am, I got the news I'd been dreading to hear. "Grandma died…" She had spent the last two years of her life in a stroke recovery home. She no longer spoke and was paralyzed on one of her sides. She was only 78 years old when she...
A Poem Just For You
I promise to never treat you how my mom treats my dad, like when she yells and raves when he's done nothing bad. I promise to always put you first, let you know how much you're worth, to me you are the most important thing on this earth. Till the end of the world I will follow behind you I will forever remain yours; forever remain true. Because my soul has found its other half; I...
1 tag
3 tags
"I'm selfish, impatient and a little insecure. I make mistakes, I am out of..."
– Marilyn Monroe
3 tags
3 tags
"Life doesn't get easier; you just get stronger."
– Unknown
2 tags
"May you never forget what is worth remembering nor ever remember what is best..."
– Unknown
4 tags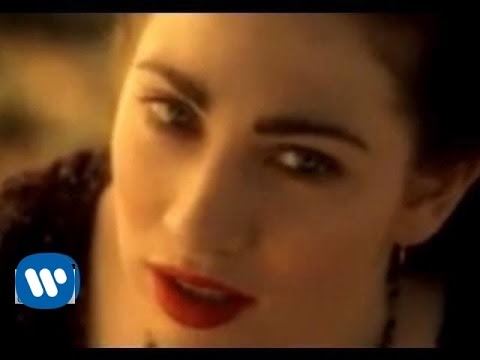 8 tags
2 tags
4 tags
"Her heart was a secret gardenand the walls were very high."
– William Goldman
5 tags
4 tags
1 tag
Inner Strength
If you can start the day without caffeine or pep pills, If you can be cheerful, ignoring aches and pains, If you can resist complaining and boring people with your troubles, If you can eat the same food everyday and be grateful for it, If you can understand when loved ones are too busy to give you time, If you can overlook when people take things out on you when,            through no fault of...
2 tags
2 tags
"Stars can't shine without darkness."
– Unknown
6 tags
3 tags
1 tag
4 tags
4 tags
"The happiest people don't have the best of everything, they just make the..."
– Unknown
6 tags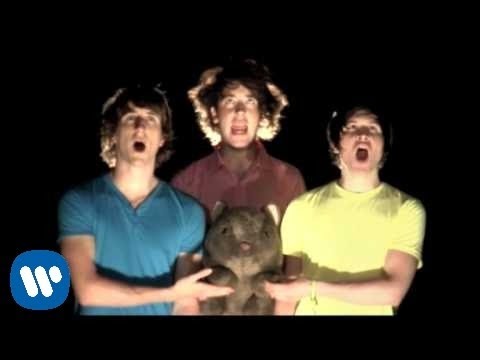 1 tag
2 tags
"What is life? It is the flash of a firefly in the night. it is the breath of a..."
– Unknown
2 tags
"God has perfect timing; never early, never late. It takes a little patience and..."
– Unknown
1 tag
The Moment...
You walk past someone you used to know, but pretend you've never seen them in your life…
3 tags
"In youth and beauty, wisdom is rare."
All those wrinkles on old peoples faces each represent something if not many things they learned from being young and dumb!! All us young people hold the greatest thing life ever provides right in our hands; youth. But we're missing what only comes with a long life filled with experiences; wisdom.
1 tag
Balloons...
There cannot be anything better… The rush of excitement they bring when hold them in the air watching them bob along behind you. The magical powers they bring when you suck in the helium. The sadness as you watch them float up up and away all alone to find their rest in a tree. Then finally the fright you get when they explode with a loud pop in your hands.